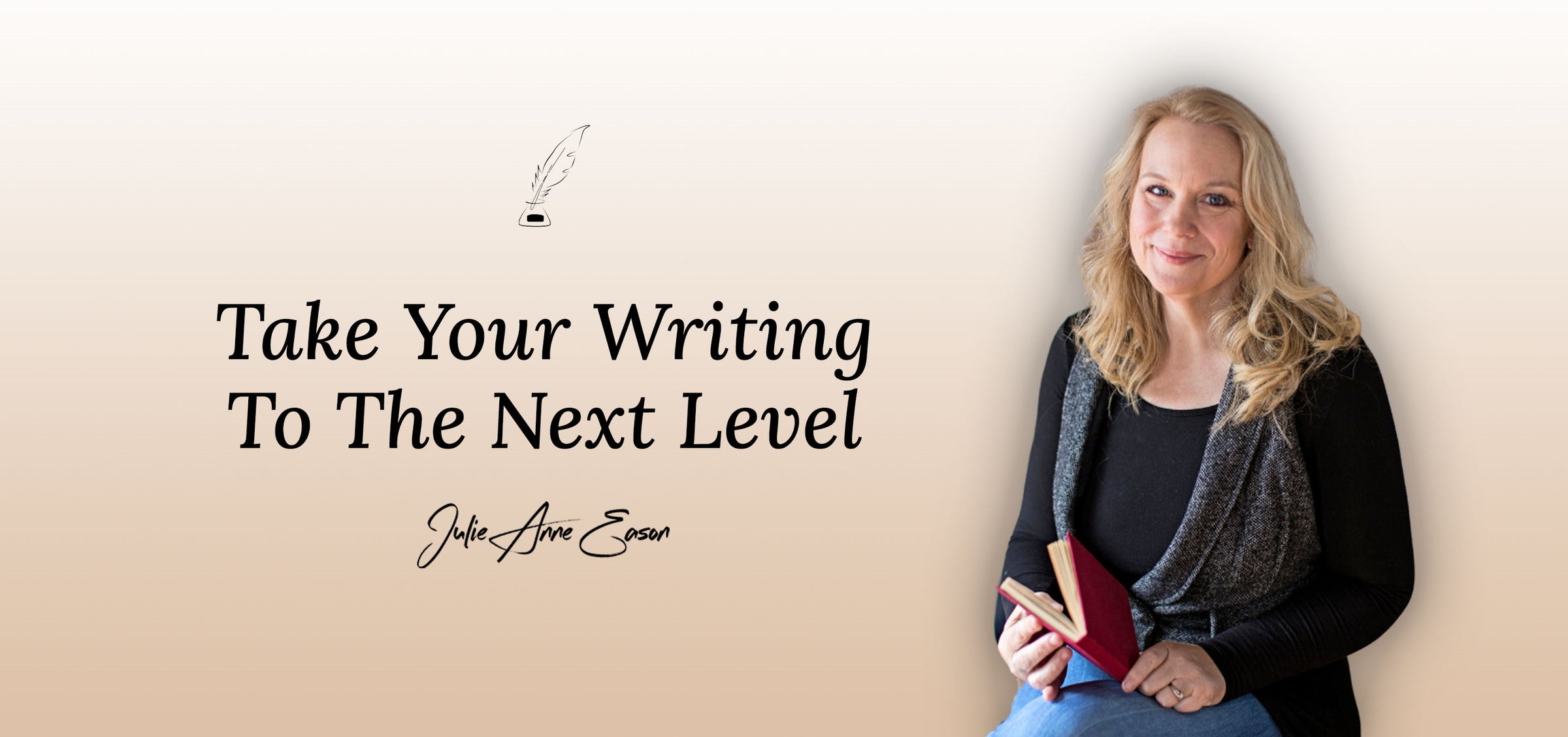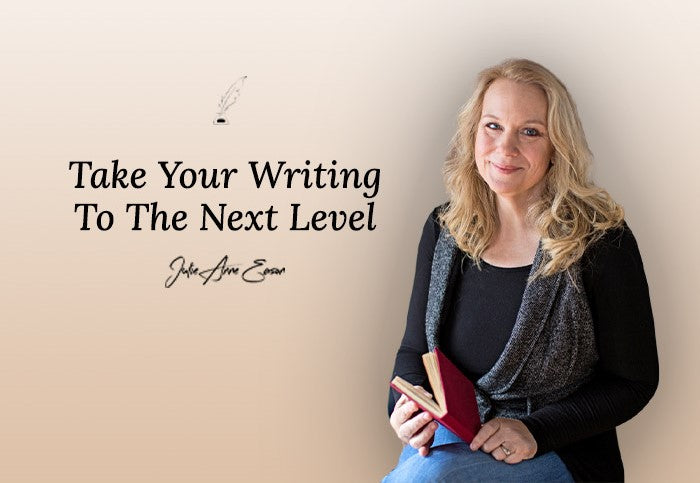 Every Book Is A Beacon For The World
You can create that badass magic that not everyone can do and you have the chance to choose how you want to start your own journey
NEW BOOK
The 5 Author Freakouts
If you're a writer, you're probably familiar with the emotional roller coaster of excitement and procrastination, confidence and self-doubt, hope and imposter syndrome.
The 5 Author Freakouts helps you unlock the secrets of your subconscious mind and what's really holding you back. It explains what's happening at each stage of the book-writing process. And it gives you the tools you need to defeat the mind games one by one.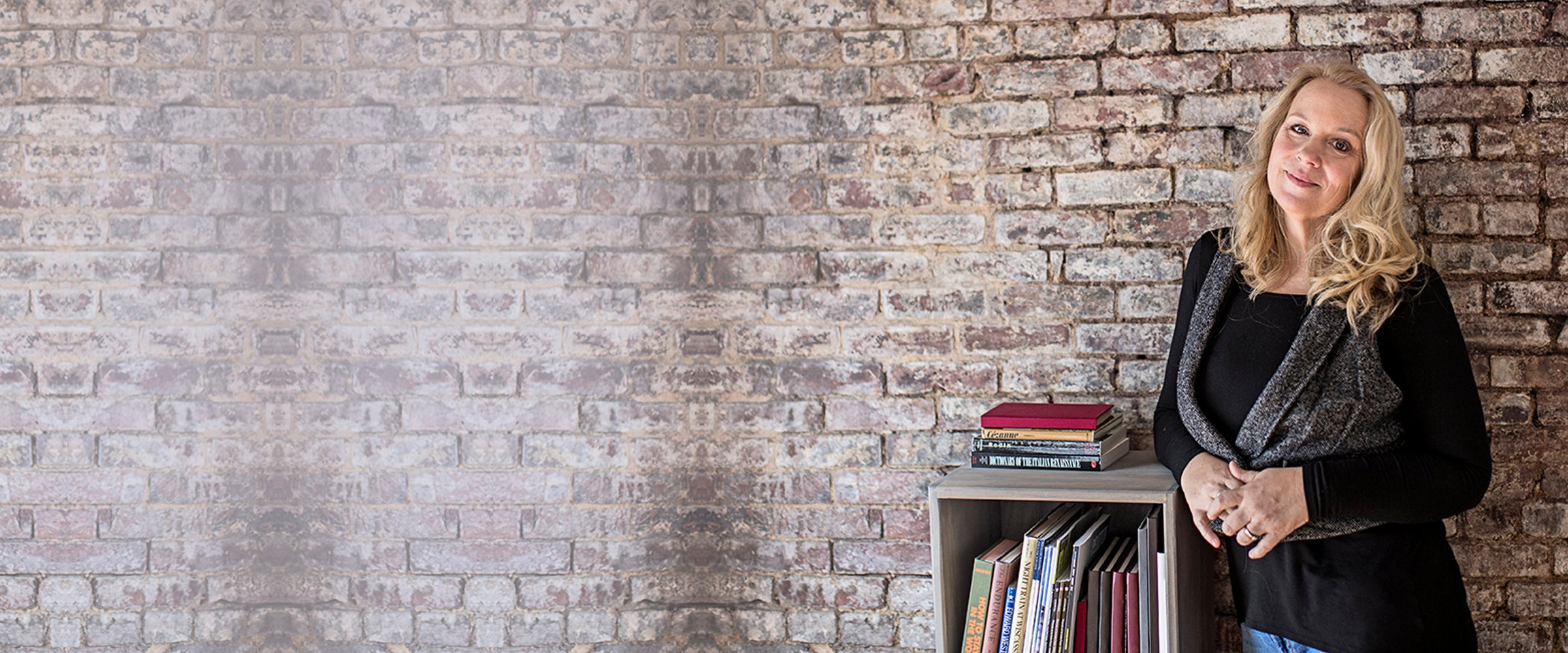 Writers are sacred beings.
They are essential to life on this planet. We need writers to unravel mysteries, to weave stories that surprise and delight us, to create poetry that moves us and to ask questions that inspire us.
Many think writers are fragile. But they are strong.
They create meaning from madness. They create order from chaos. They create value out of nothing but the thoughts in their heads.